About Workforce Board Lehigh Valley
Who We Are
The Workforce Board Lehigh Valley is a nonprofit 501(c)(3) organization that serves employers throughout the Lehigh Valley by:
Funding employment and training services to help Lehigh Valley employers access the talent they need to be competitive
Establishing relationships with businesses to help better understand their needs
Developing effective solutions to enable the Lehigh Valley workforce to find work, and be prepared to work
Using CareerLink® to connect employers to workforce talent and career seekers to jobs while maintaining the highest standard and accountability for these investments
We aim to establish a workforce system that stands in stark contrast to the traditional/historical transaction-based model. Our goal is to shake things up and create integrated locations and a unified structure and process of proactive, transparent, and effective job seeker and business services, orchestrated by a seamless collaboration of talent development and support agencies.
Bottom line: The Workforce Board Lehigh Valley assures that the employment, training, labor market services, and data you receive through our PA CareerLink® Lehigh Valley workforce delivery system, are professional, comprehensive, and on-target.
Vision
Lehigh Valley has a world-class global workforce.
Goals
Learn about the goals that we set here at Workforce Board Lehigh Valley
Mission
Our Mission is a private-sector led, integrated, regional workforce system of economic and workforce development, education, employers and community partners working in collaboration with data experts such as the PA Center for Workforce Information and Analysis and the Lehigh Valley Planning Commission to ensure the Lehigh Valley workforce system has strategically positioned services for a universal population with a focus on those most in need to ensure Lehigh Valley has an educated and skilled workforce that meets business and industry's global labor demands.
Challenges
Learn about challenges that we face here at Workforce Board Lehigh Valley
Chief Elected Officials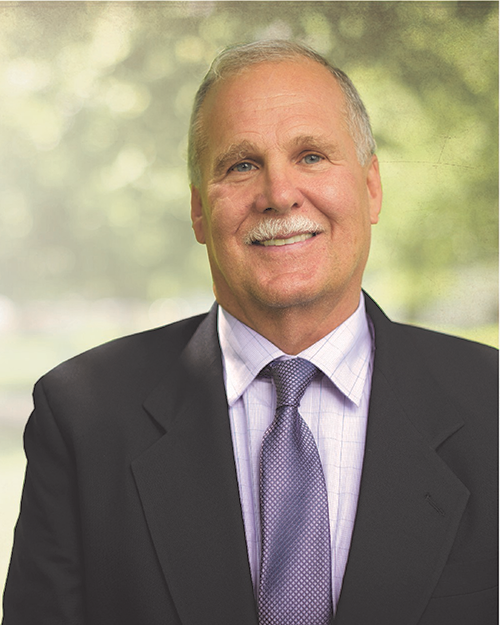 Phillips Armstrong
Lehigh County Government Center
17 South Seventh Street
Allentown, PA 18108-2400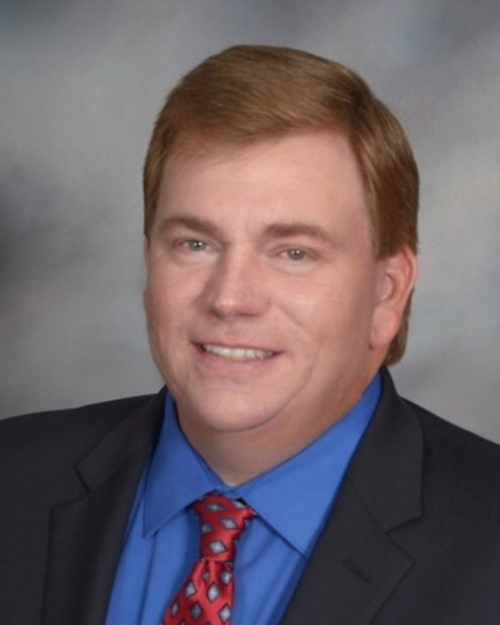 Lamont G. McClure
Northampton Government Center
669 Washington Street
Easton, PA 18042